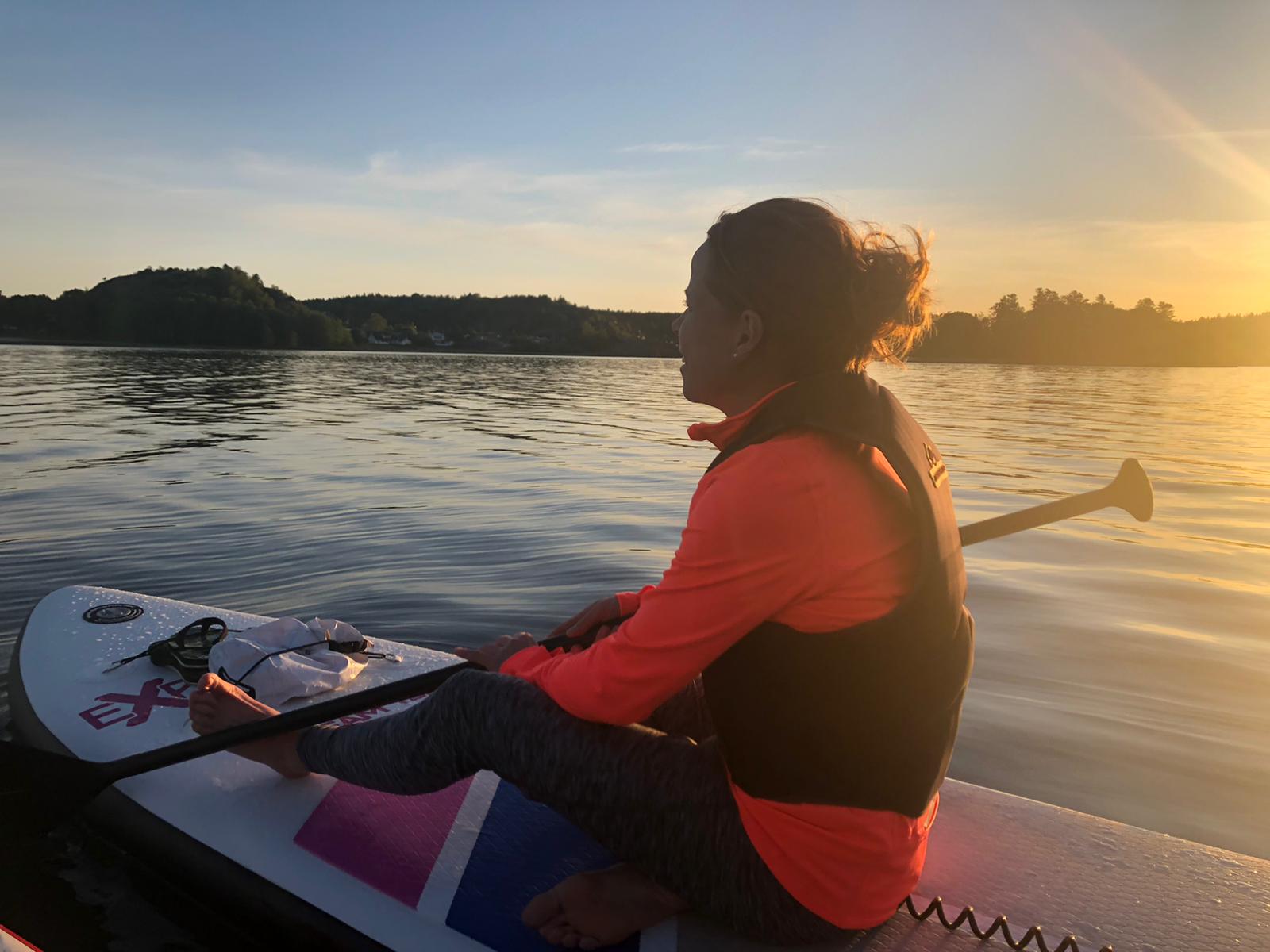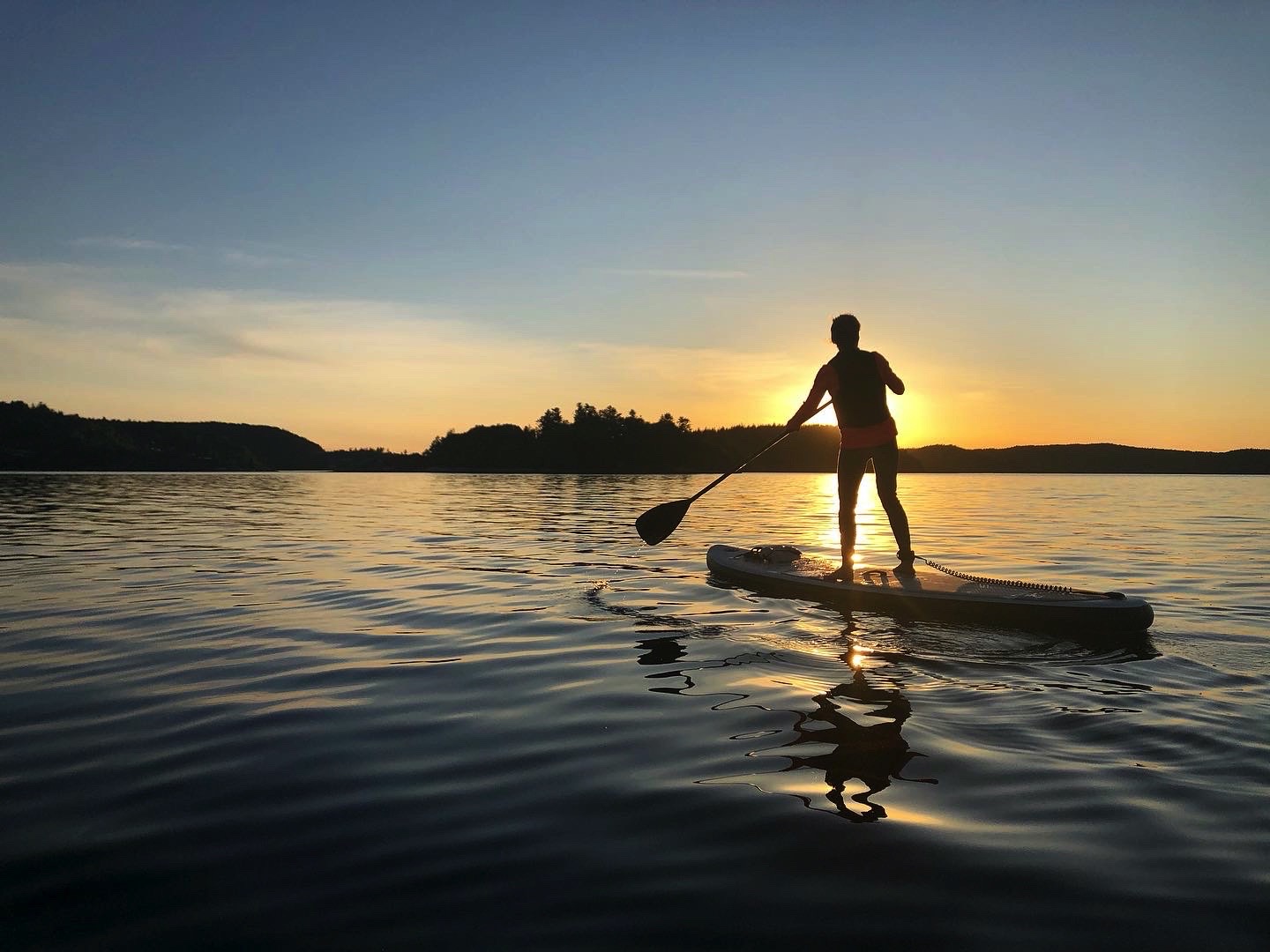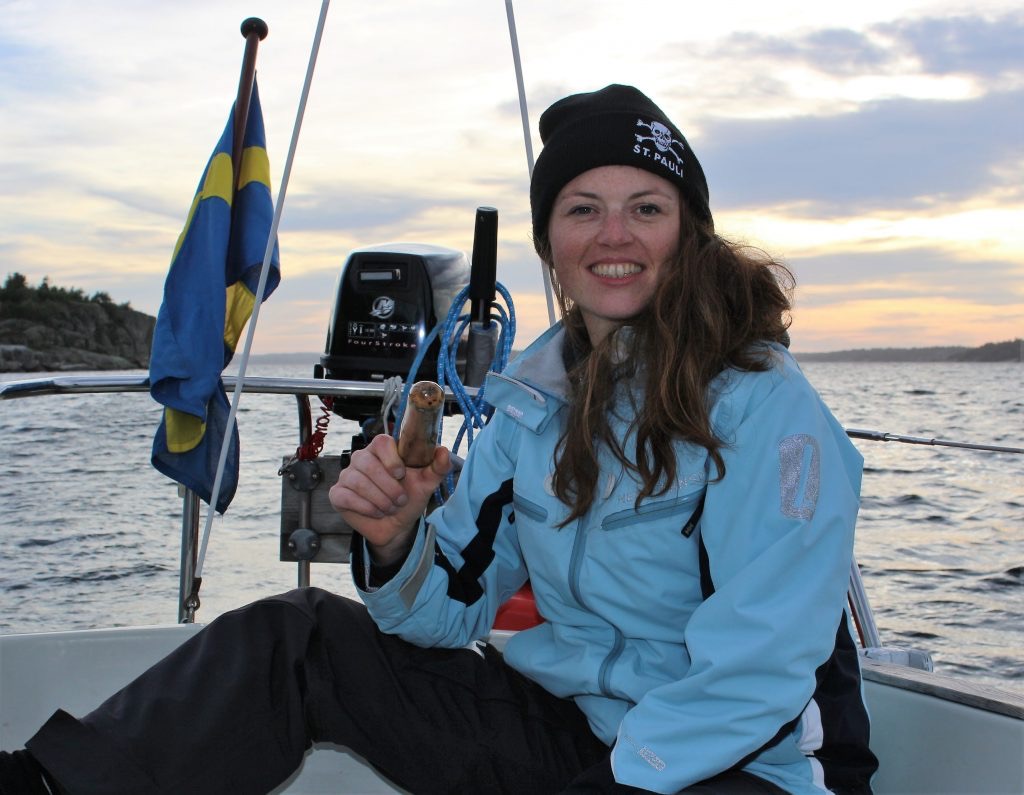 Henåns SUP & motorboat hire
If you are in Henån and looking for an exciting and memorable activity to do, then SUP and motorboat rentals may be just what you are looking for. Henån is a picturesque coastal town located on the water, and there is no better way to explore the surrounding nature than from a SUP or motor boat.
You can rent a SUP or motorboat from Henåns Glassbaren in the harbor, where the staff can help you choose the best option for your needs. Explore the coast and take in the stunning views of the sea and surrounding nature. You can visit nearby islands, make detours to small bays or just relax and enjoy the fresh sea air.
SUP and powerboat rentals are also a great way to spend time with family and friends. Create lifelong memories while you explore the coast and have fun on the water together. There is no better way to experience all that Henån has to offer than to head out on the water and explore the area on your own.
So if you're looking for an exciting and fun activity to do in Henån, visit Henåns Glassbaren and rent a SUP or motorboat today.
You will love it!
Please call us on   0046 76 400 35 45