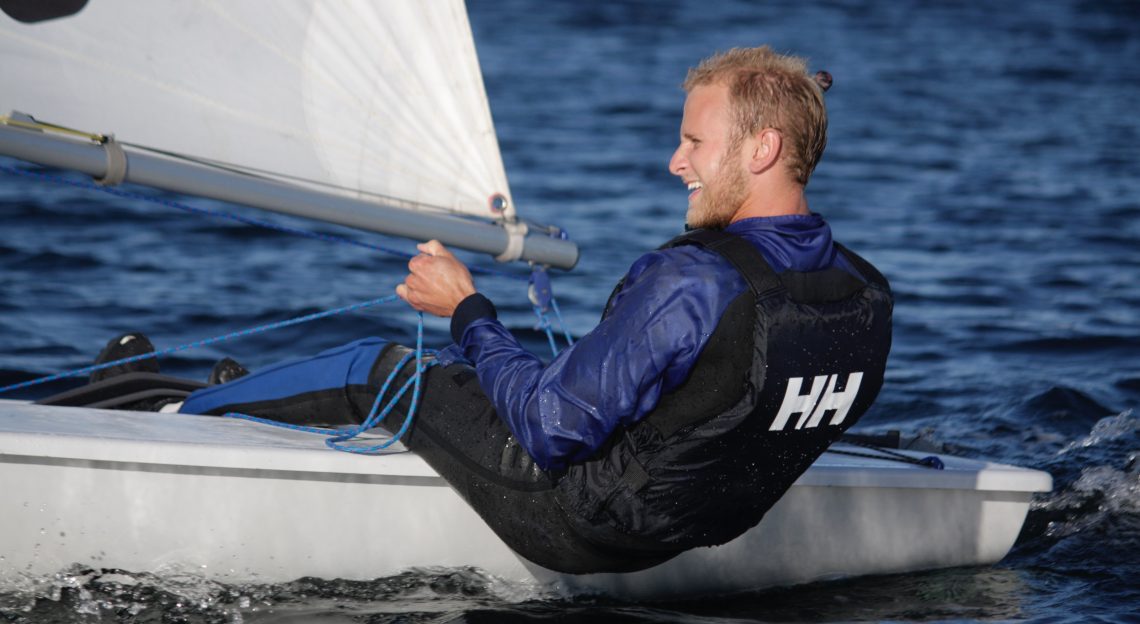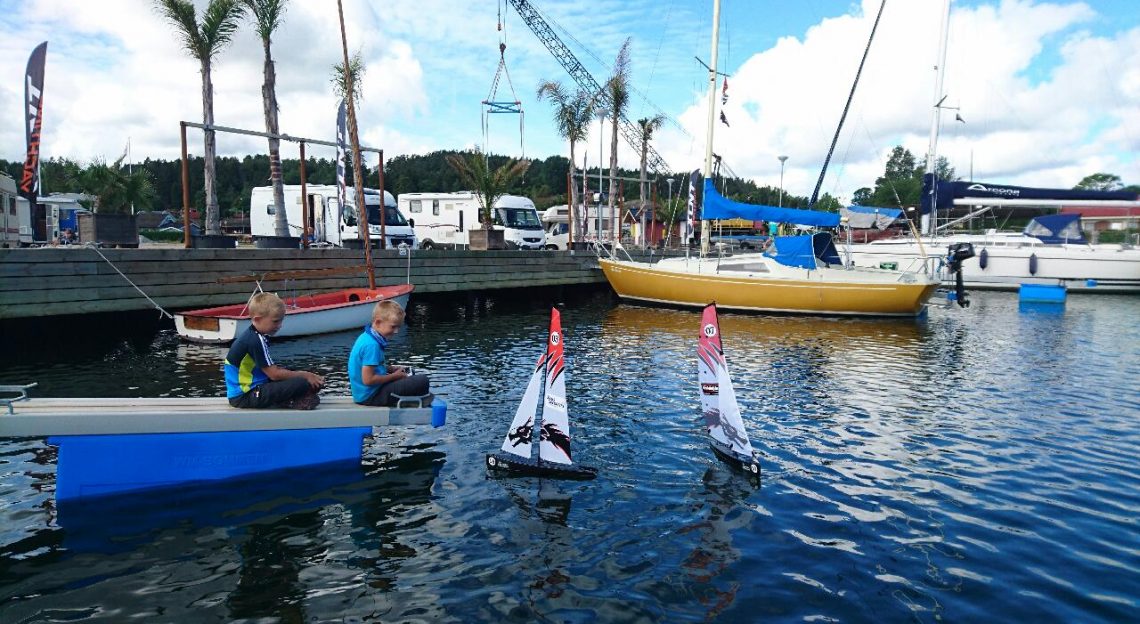 Henån Sailing Center
Henån Sailing Center offers boats to rent, test sail and Skippertraining for beginners and advanced sailors.
Our range of boats includes Laser, Trisjolle, Hallberg-Rassy 24 Misil, powerboats up to 25 HP and remote controlled sailing boats.
With or without sailing experience we are happy to assist you getting around on the water and navigating around the stunning islands of Sweden's wonderful west coast. It is possible to rent the boats per hour, per day or overnight.
We also offer motorboats for people who want to go out fishing or just like cruising around in this beautiful nature.
Who is interested in learning sailing is more than welcome in Henån Sailing Center.
Our professional skippers are happy to teach you the basics in sailing, so you get a feeling how to use the wind in a smart way to move forward and have fun.
"Sailing is our passion and we like to share it with you!"